Women's Faith Group
We are a women's English-speaking group that is dedicated to sharing, supporting and strengthening each other and our faith in Christ. We will pray together for our problems and seek God's help in our lives. We will also pray for the nation of Japan.
When:
Weekly • Wednesdays • 8:00 pm
Where: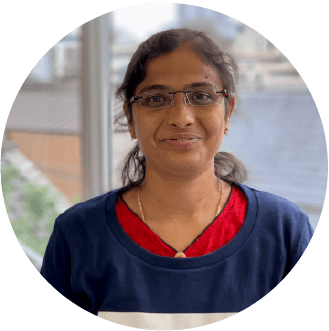 Have a question about Life Groups? Send us a message.