Meet our leadership
Say hello to the leadership team at ICA Tokyo. Got questions for our team at ICA? Contact us by clicking here.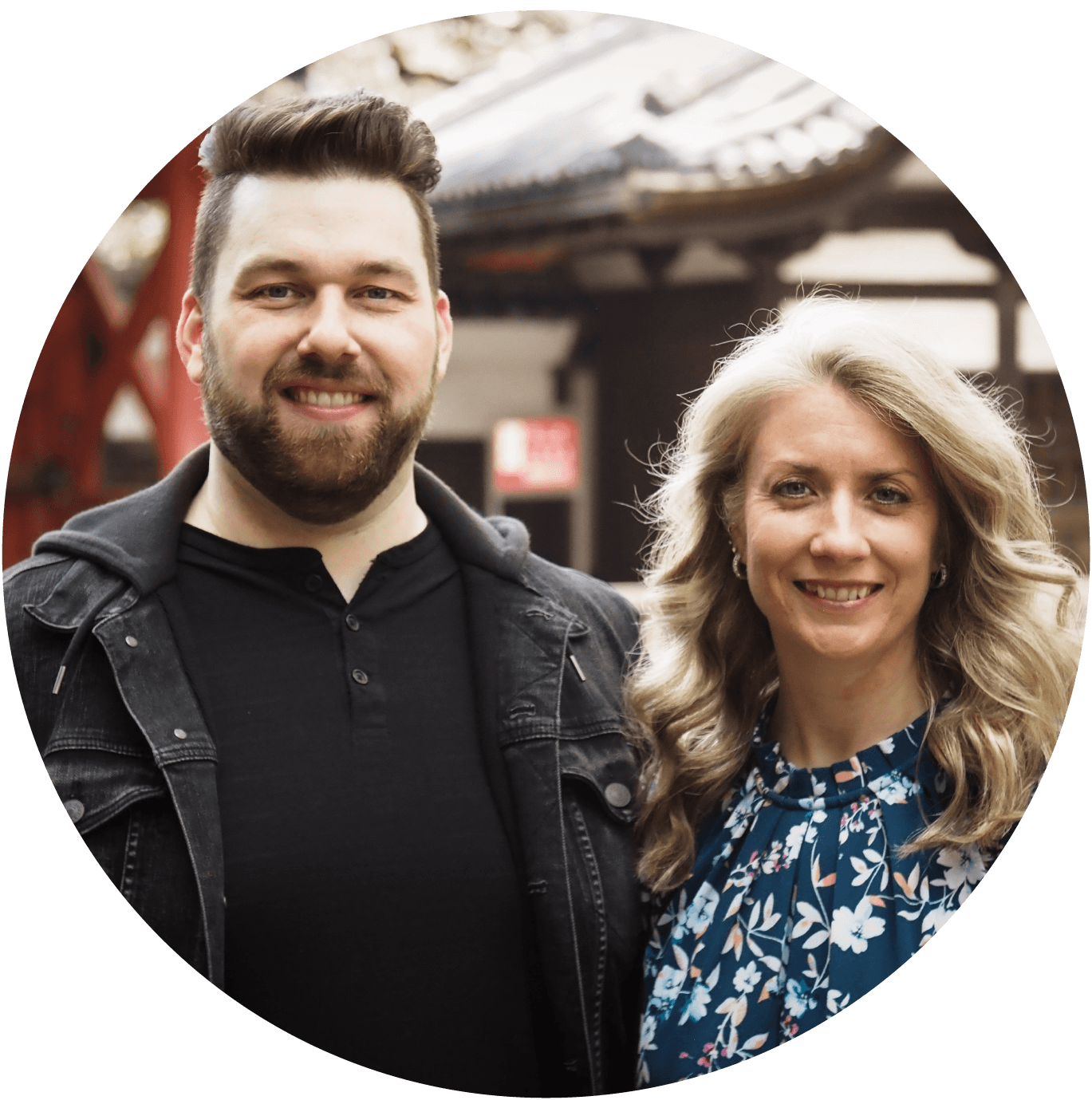 Lead Pastors Jonathan and Melissa Lowrance
As the Lead Pastor of ICA, Jonathan provides teaching, leadership, and guidance for the church as a whole. Aside from being a pastor, Jonathan is known for being a musician, author, and videographer. He is an ordained minister with the Assemblies of God and has worked in local church ministry for over 18 years. Jonathan and Melissa have been working to assist Christians and churches all across Asia in developing their media ministries since 2014. They both bring a wealth of experience in local church ministry and missions to the vision of ICA. Along with their two daughters, the Lowrances have a tremendous heart to share Jesus with people across Japan and Asia.