なでしこ姉妹
このグループは、女性のグループで、日本語の聖書にて、御言葉のシェアとお交わりをします。グループみんなでお祈りをし、励まし合い、信仰を強めたいと思ってます。
Share prayer request and pray! Encourage each other! Use the bible in Japanese! Our group is welcome to ladies who speak Japanese in our meeting.
Children are welcome at this group.
When:
Weekly • Sundays • 2:00 pm
Where:
ICA in Bunkyo-ku and on Zoom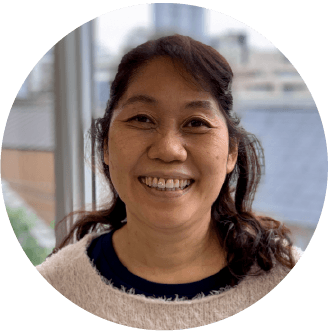 Have a question about Life Groups? Send us a message.