Men's Sunday Coffee Time
私たちは日本語で主を讃美し、みことばを共有し、祈り合う、男性のためのグループです。礼拝で牧師が語った聖書の言葉とメッセージが、新しい一週間の始まりにどんな刺激を与えたか、話し合いたいと思います。
We are a group for men who sing praises to the Lord, share the Word, and pray together in Japanese. We would like to talk about how the Bible verses and messages spoken by the pastor in worship service inspired us to start a new week.
Children are welcome at this group.
When:
Weekly • Sundays • 2:00 pm
Where:
ICA in Bunkyo-ku and on Zoom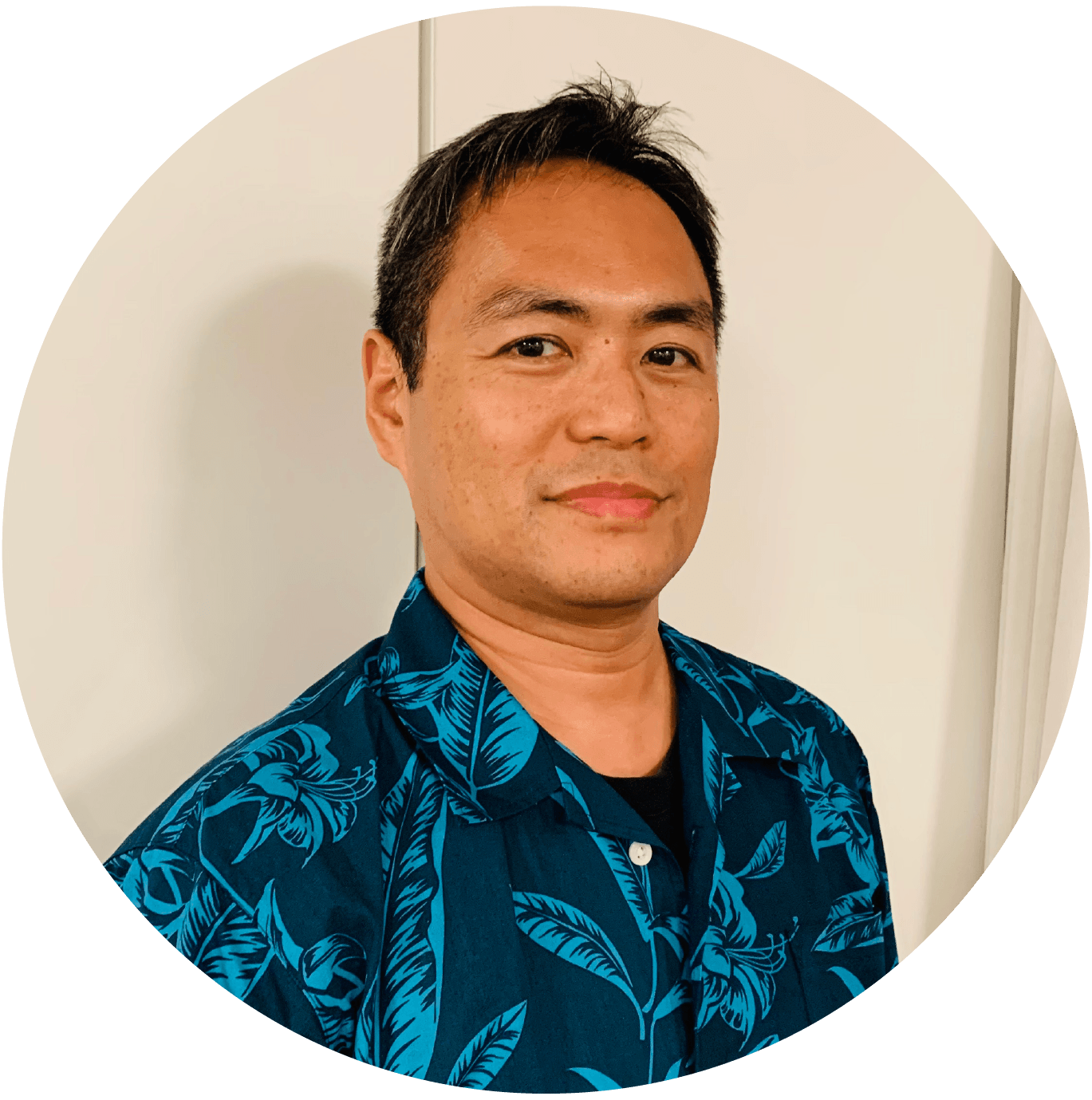 Have a question about Life Groups? Send us a message.