Ikuta Christ Family
This Life Group is for people who want to maintain their spiritual life and also meet Jesus. We will have Bible study and worship time. If you live near Ikuta (Odakyu Line), you are welcome to join us ! We are looking forward to your visit.
Children are welcome at this group.
When:
Every other week • Thursdays • 7:00 pm
Where:
Tama-ku | Nearest station is Ikuta Station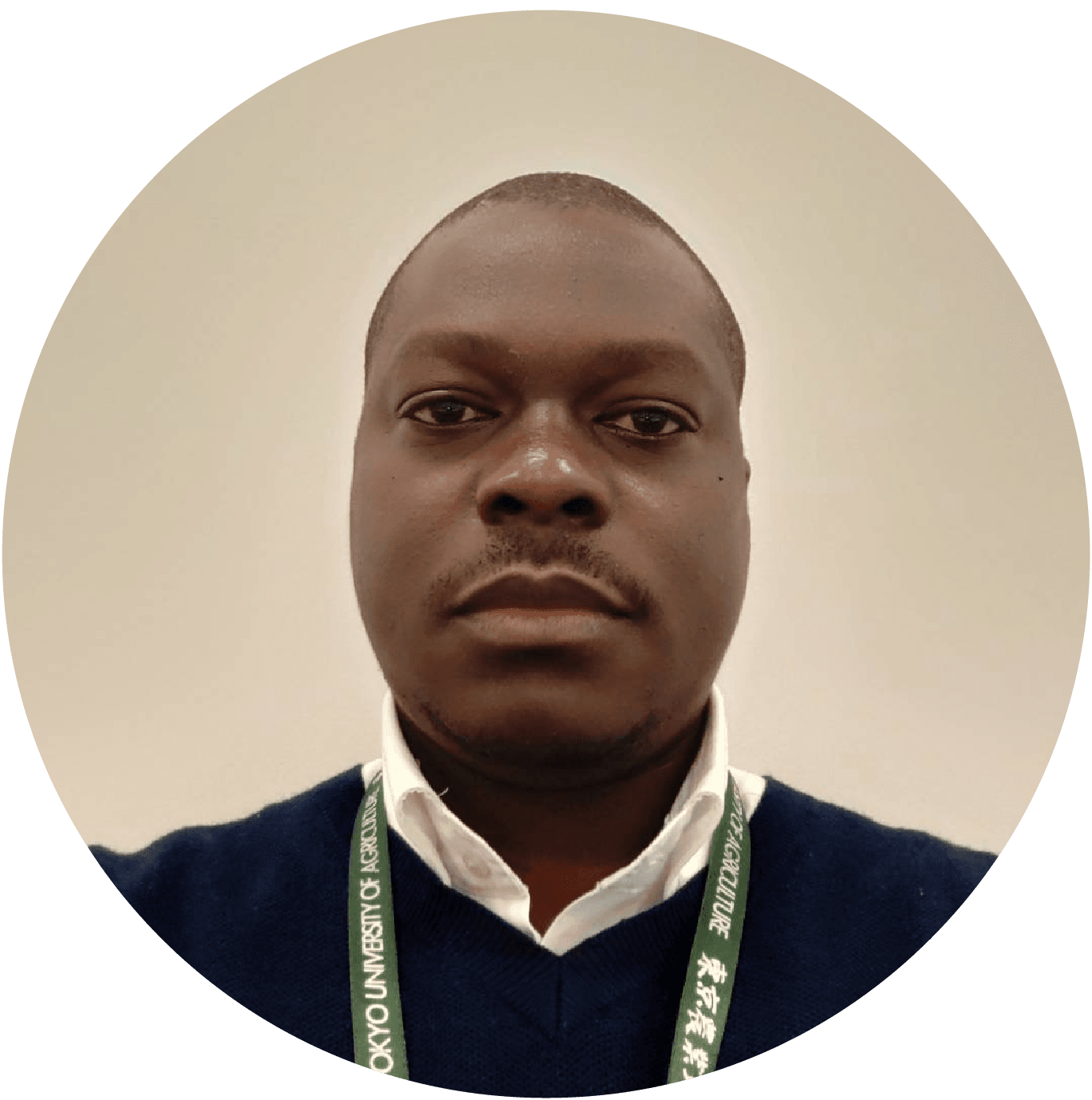 Have a question about Life Groups? Send us a message.