East Tokyo Family
Our group is primarily for families. We are a family from India, but families from all over the world are welcome. We can discuss, share and pray together for all matters related to families. We all are members of God's big family!
Children are welcome at this group.
When:
Weekly • Saturdays • 8:00 pm
Where:
Edogawa-ku | Nearest station is Funabori station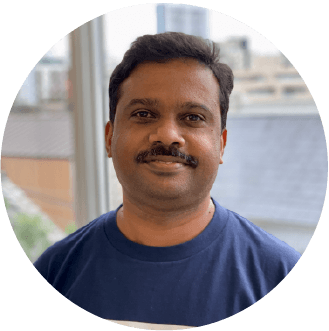 Have a question about Life Groups? Send us a message.